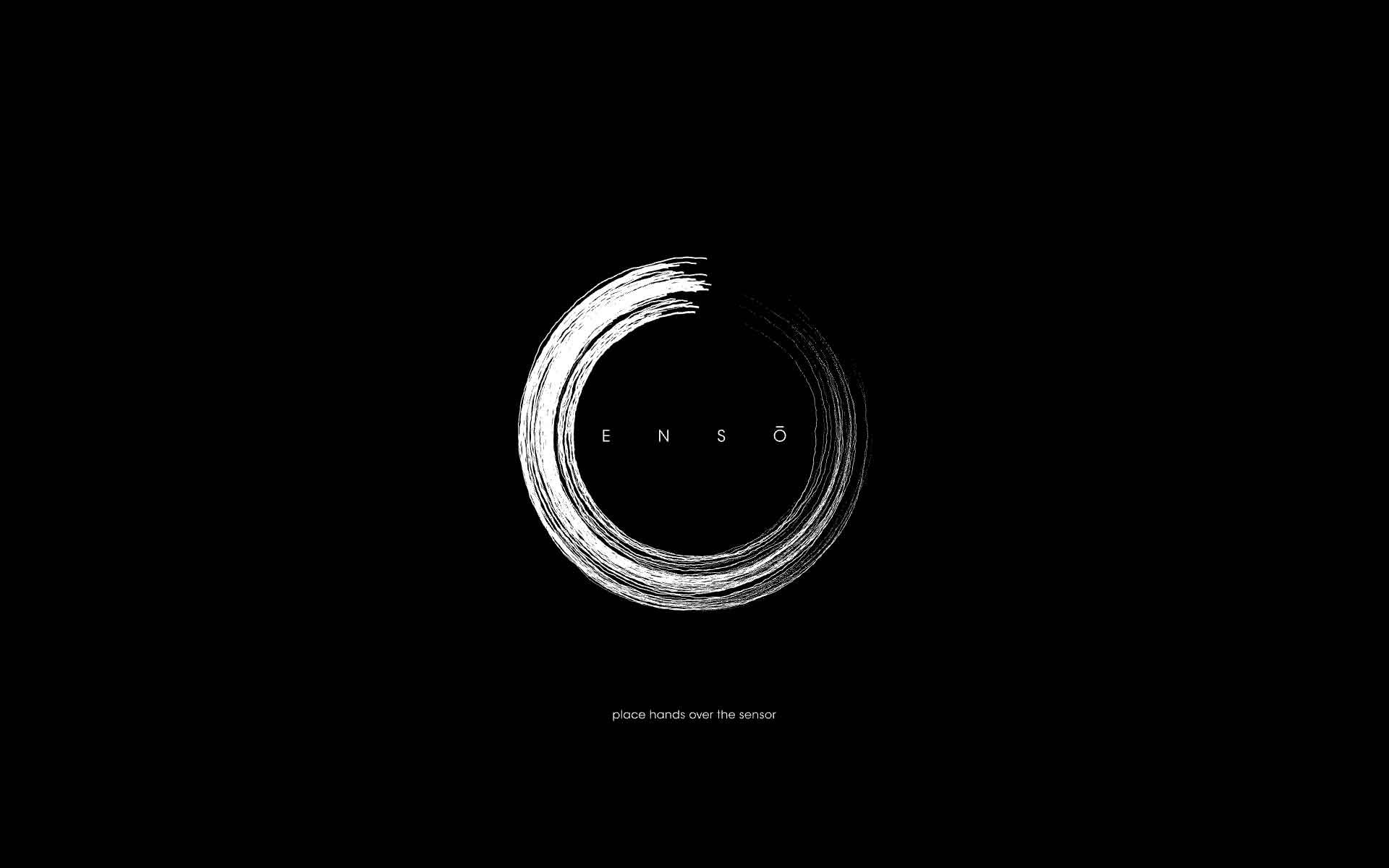 The Ensō Project
"Generative design applied to the creation of music videos"
Music videos have always been static experiences that can be replayed over and over to the user's interest. However, this does not provide a tailored experience for the viewer. For my Bachelor's practical project, I wanted to explore the application of generative design to the creation of interactive music videos in an attempt to render each visualisation unique.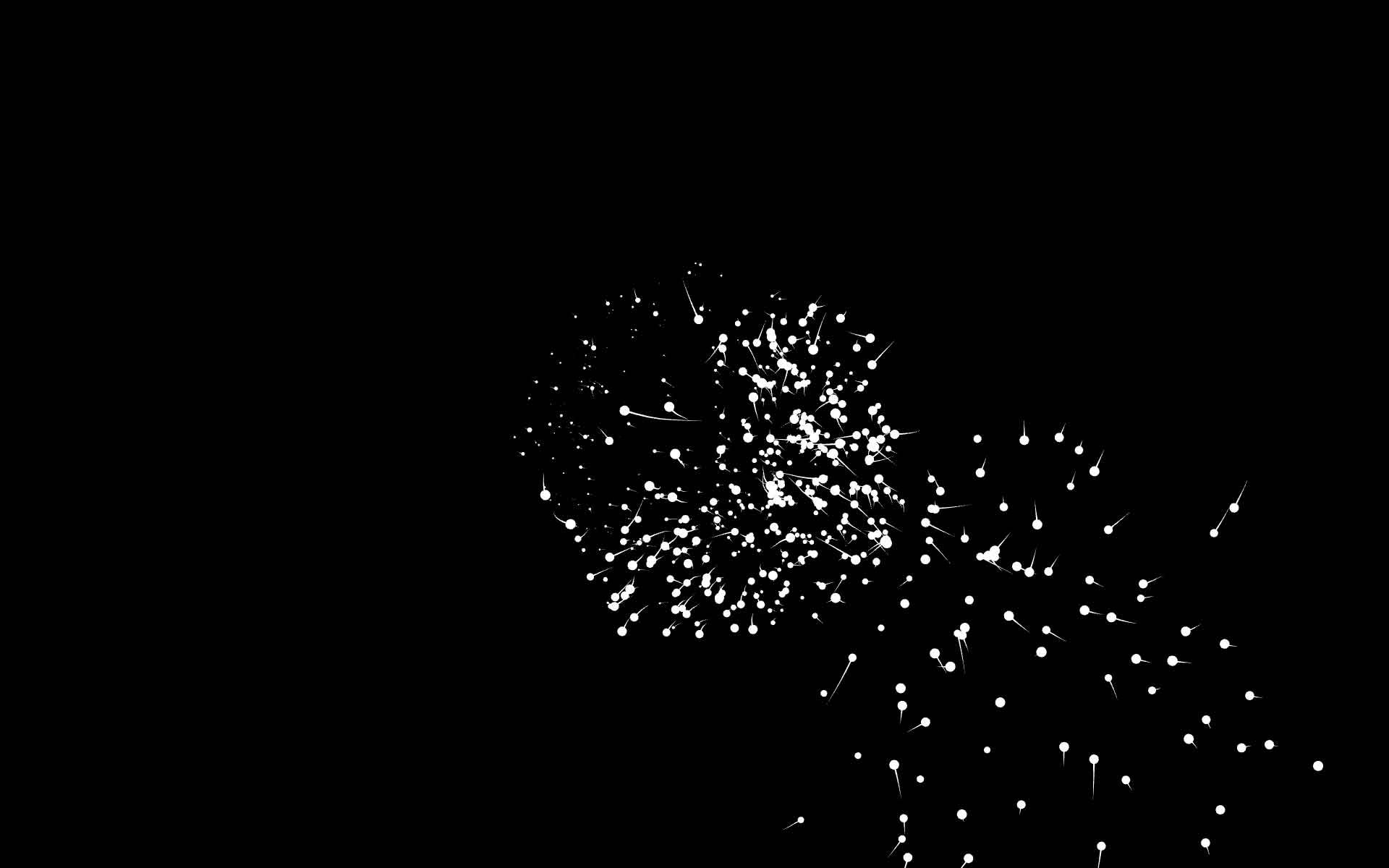 Based on the Japanese ensō, the project explores its various symbolics: enlightenment, strength, elegance, and the universe. Represented abstractly, the user explores these chapters one after the other.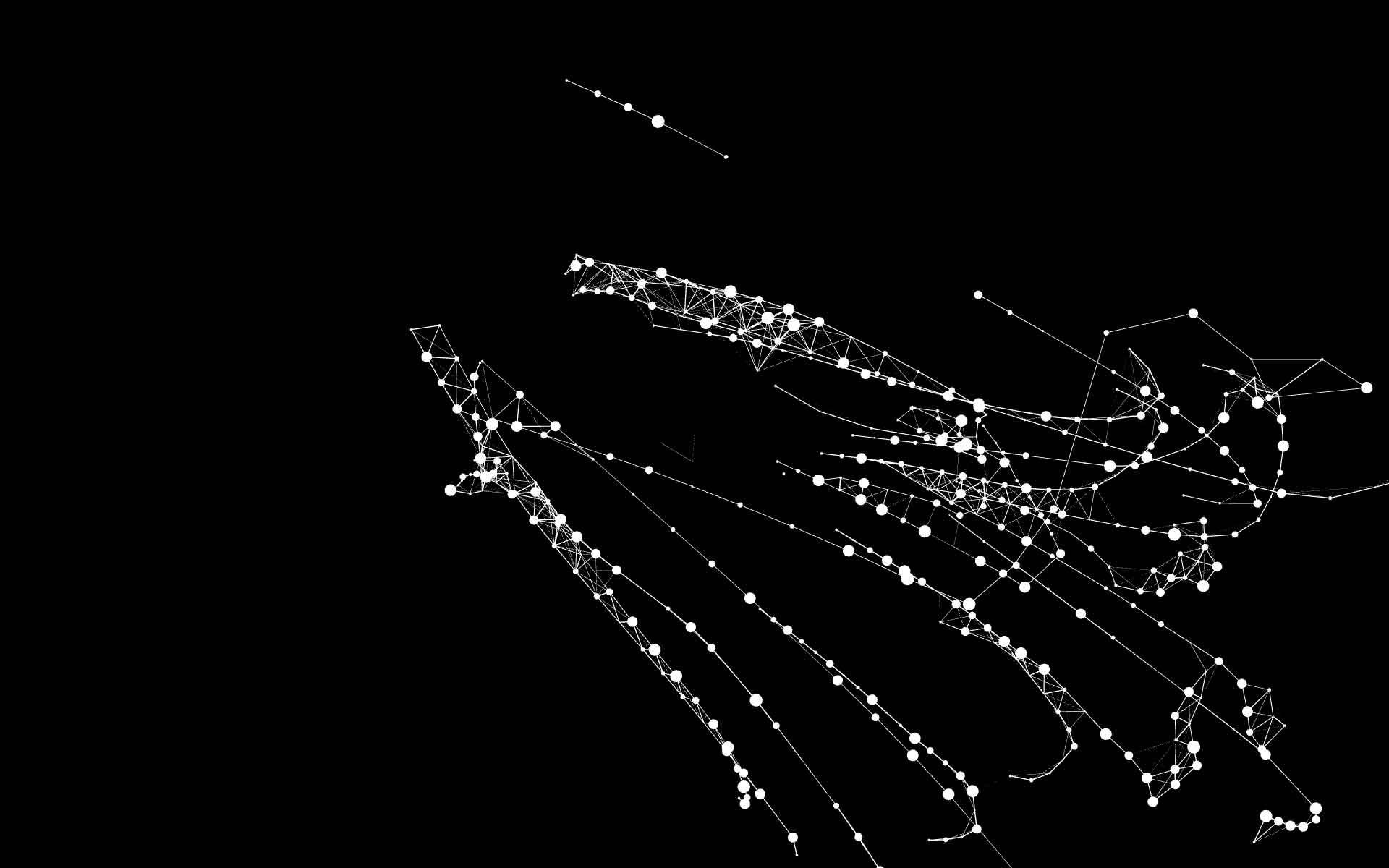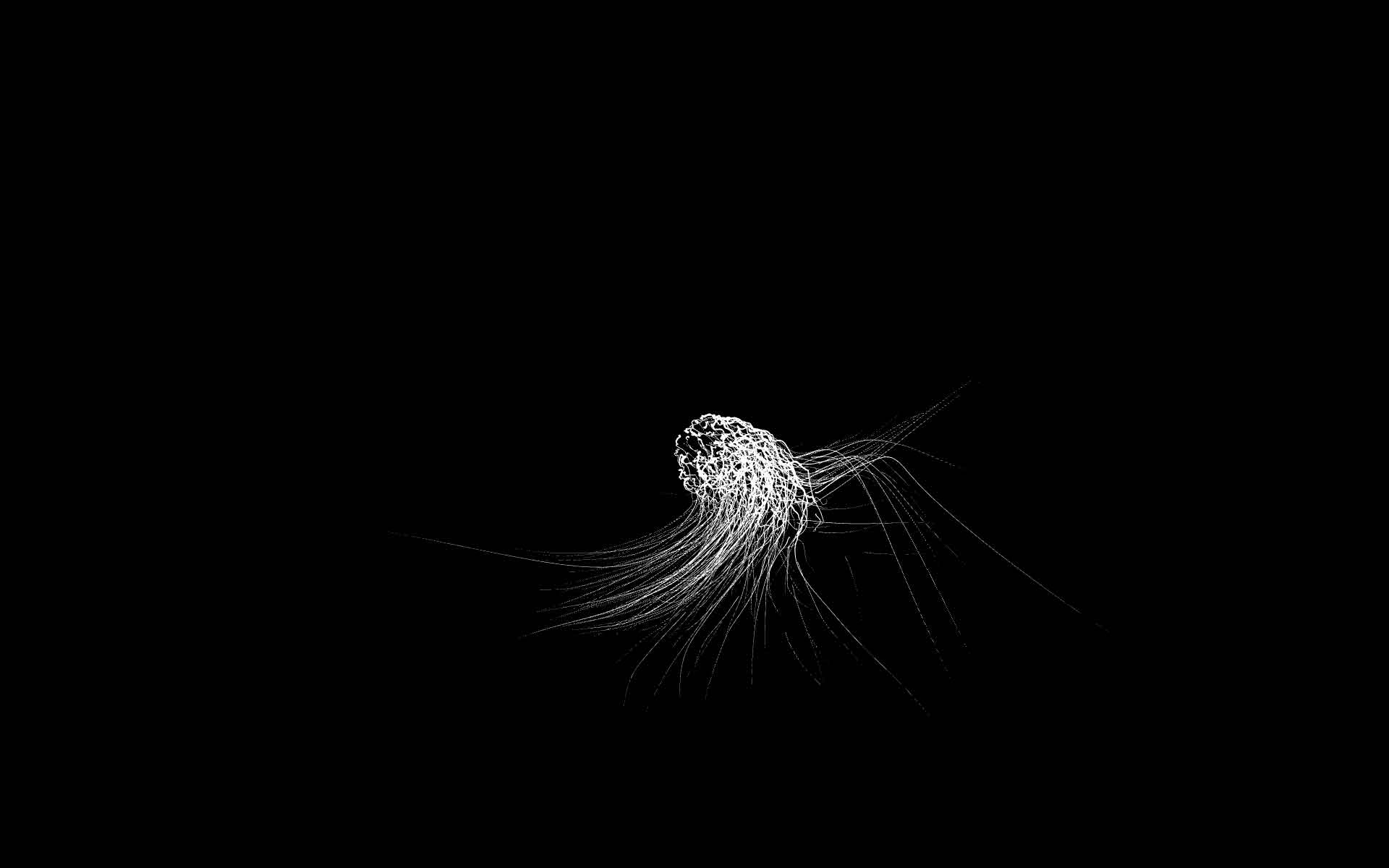 Based on randomness, each viewing of the animation is unique. The animation is then further influenced by the audio analysis of the song playing and the user may influence the visuals further using hand gestures.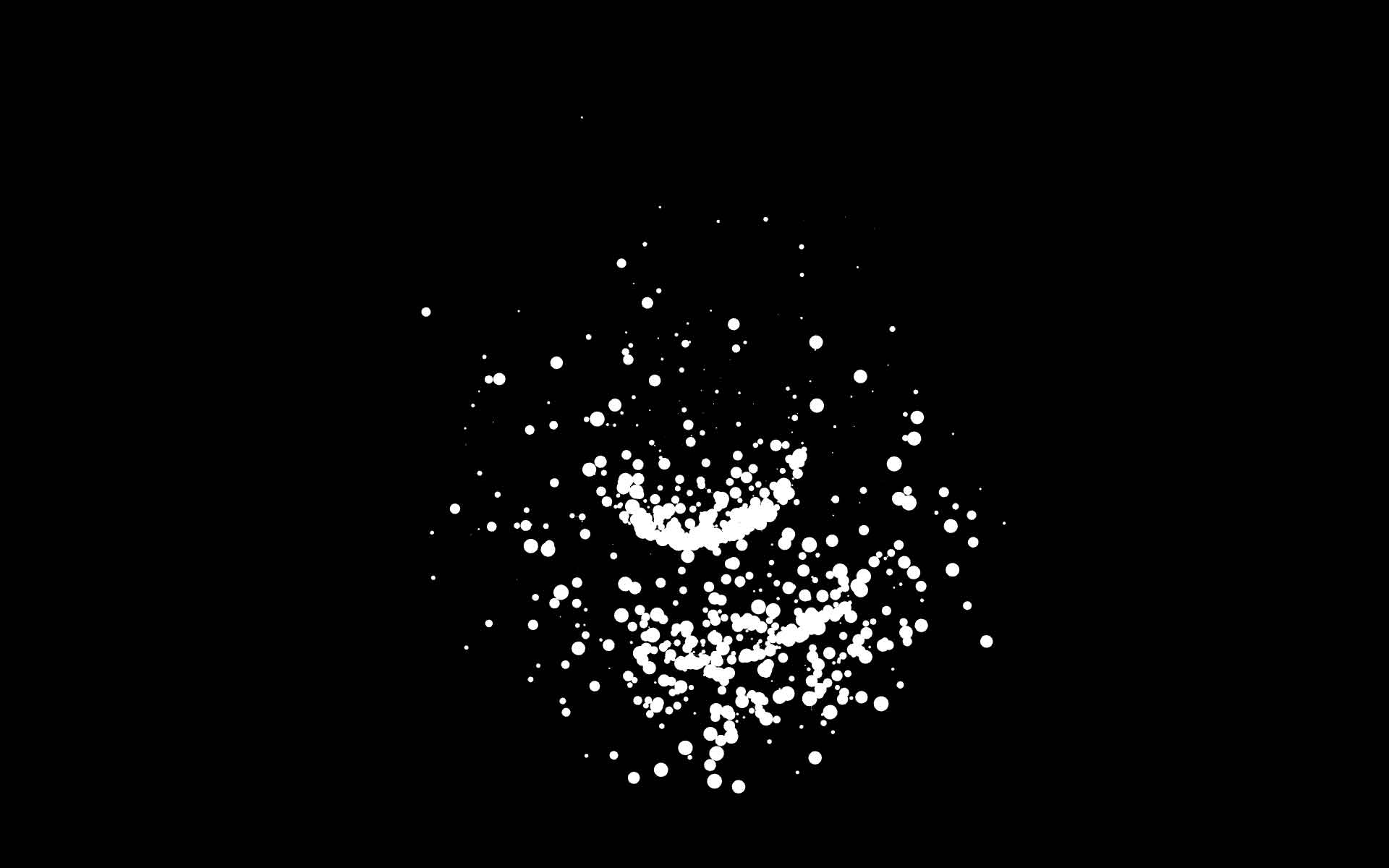 Credits
Conception

Patrick Donaldson